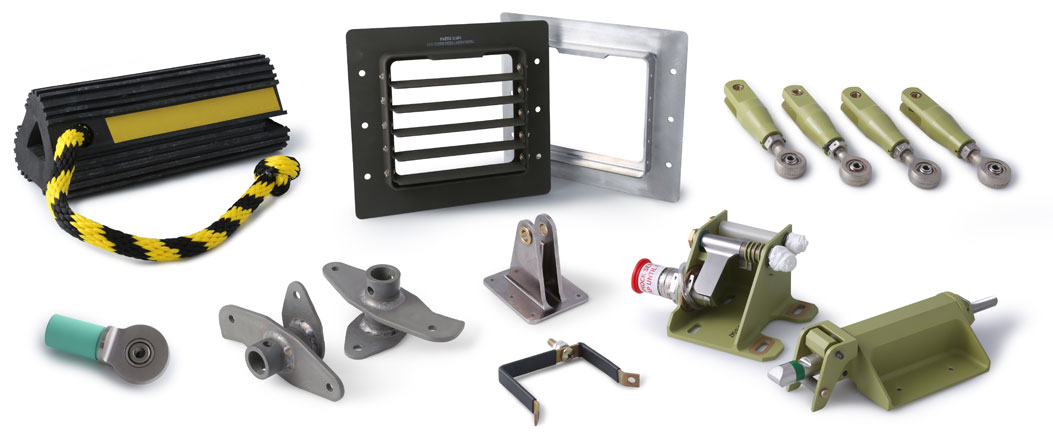 When added value and customer ease comes into play, let us take your detail component to the next level.
Our precision assemblies include a variety of pneumatic crimping and riveting, as well as bearing and bushing press fit and staking small to medium, multi-component assemblies.
We can offer another solution, Kitting. Let us supply it all from rivets to hy-lock's, wire to nutplates and even detail components to sub-assemblies. With one phone call we will take the ordering, stocking, assembly and packaging off your hands and into ours.